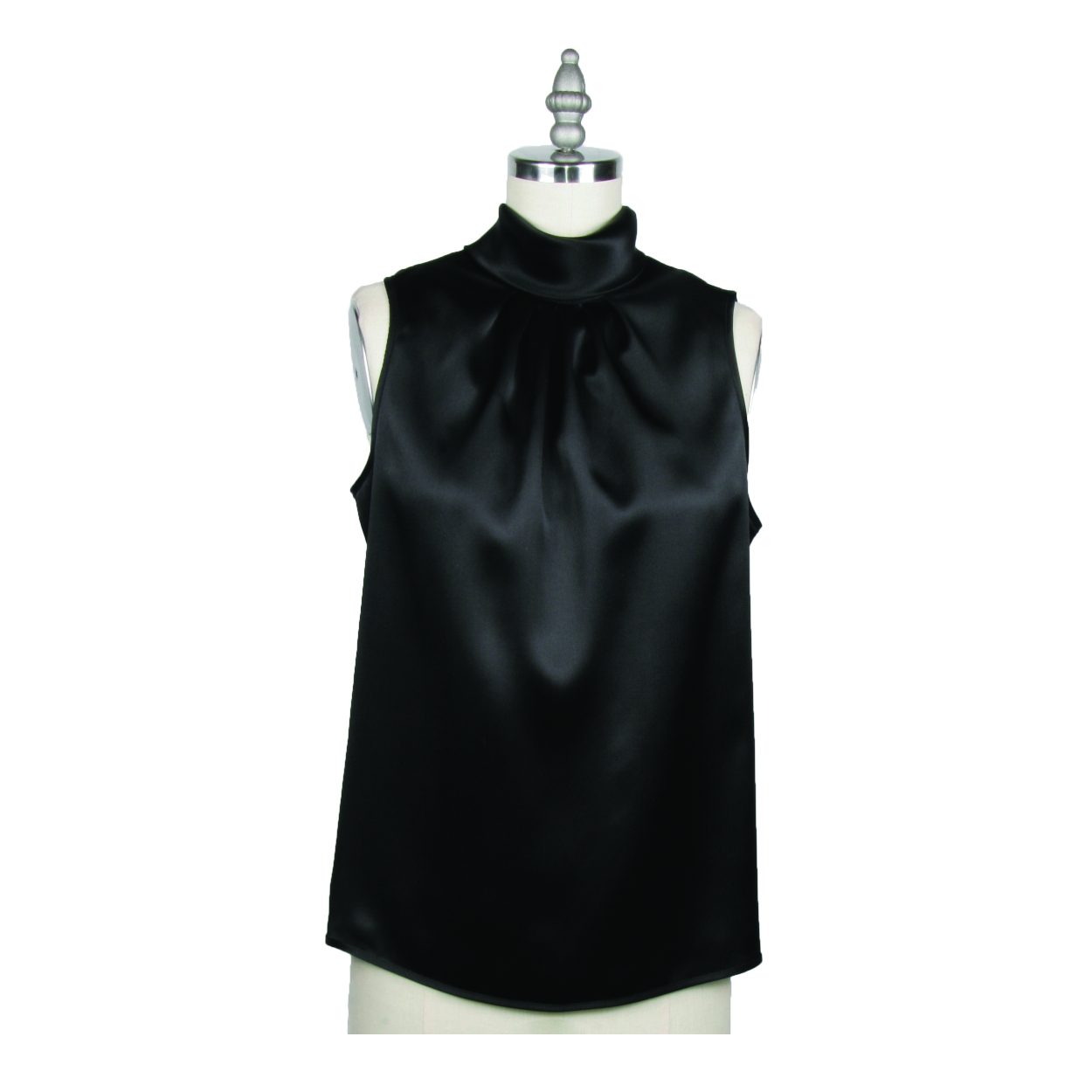 The " " Blouse
This blouse has been an AMS staple from season to season and will keep you professional and help you own whatever room you're in.
Features
Model is Wearing a Size Small
100% Silk Charmeuse
Button and keyhole closure
Available in Multiple Colors
Available in XS-XXXL
Style Number:
Made-to-order in San Francisco, California
Each order is made specifically for you. We believe in fine craftsmanship with fewer waste, so we only make garments once there is an order for them. With that said, we take 2-5 business days before garments are shipped. We cut and sew your piece with tender love and care, think of it as your own personal seamstress. Contact us at sales@amsatelier.com with any questions.